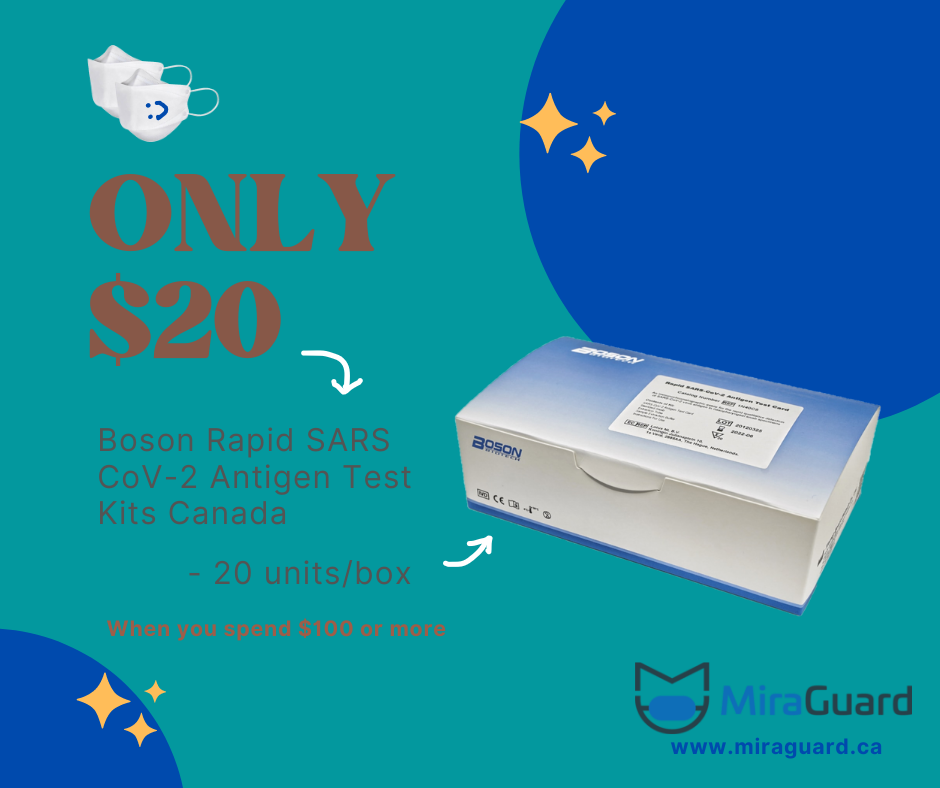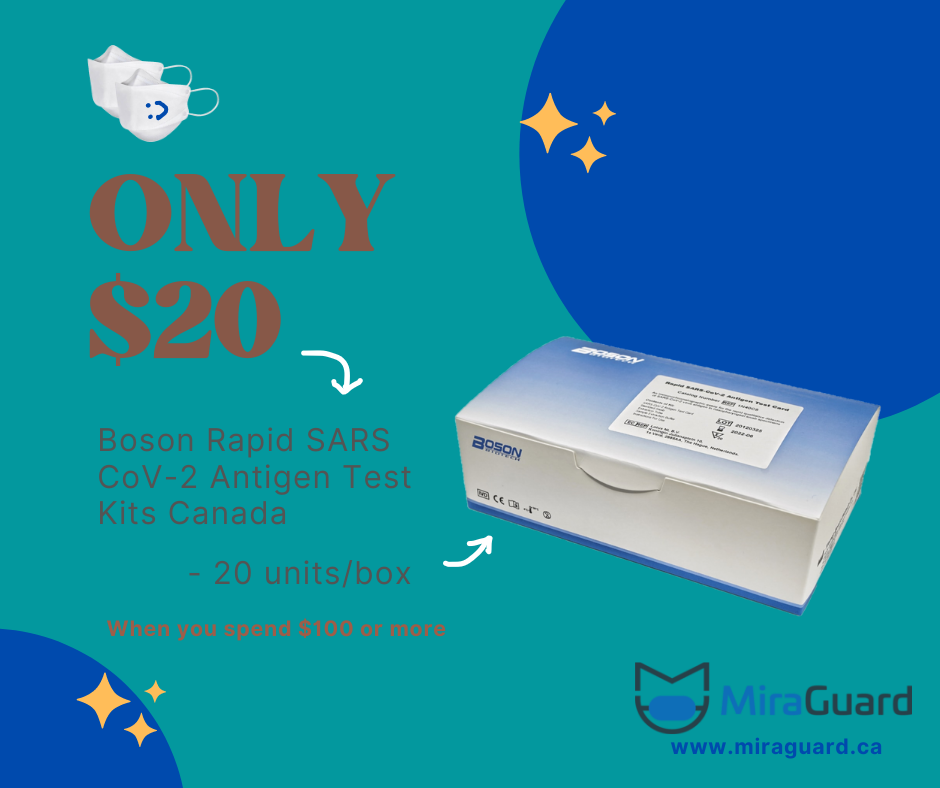 Look what's on sale
It's only $20 per box for the Boson Rapid Antigen Test Kits when you spend $100 or more online.
No code needed.
Discount applied automatically at check-out.
Shop Now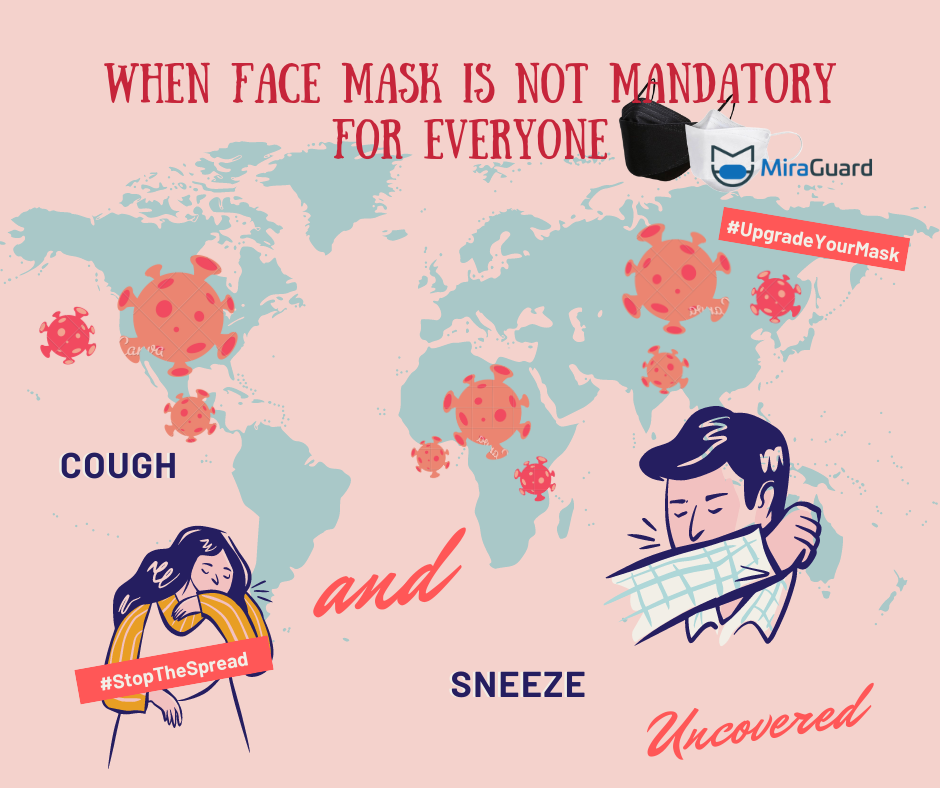 When face mask is not mandatory for everyone
B.C. health officer has announced that the province is going to repeal the face covering order today. What if you are on transit and everyone is not wearing a mask? Do you have concerns that you are in the potential of exposing yourself to the virus?
It's time to upgrade your masks to protect yourself and your family!
We are now offering 10% off on all masks to keep you all safe!
Written by MiraGuard• Posted on March 11 2021
Explore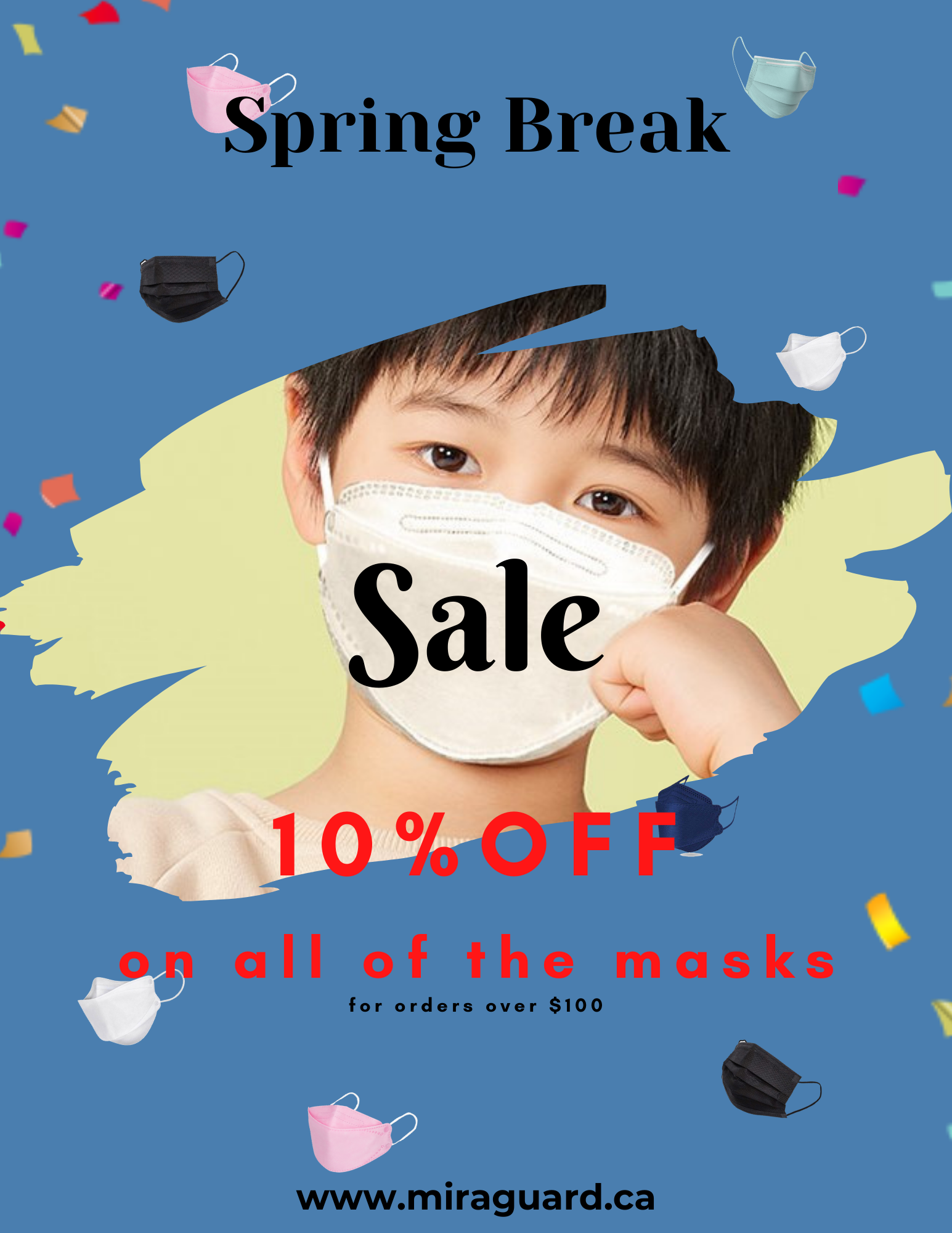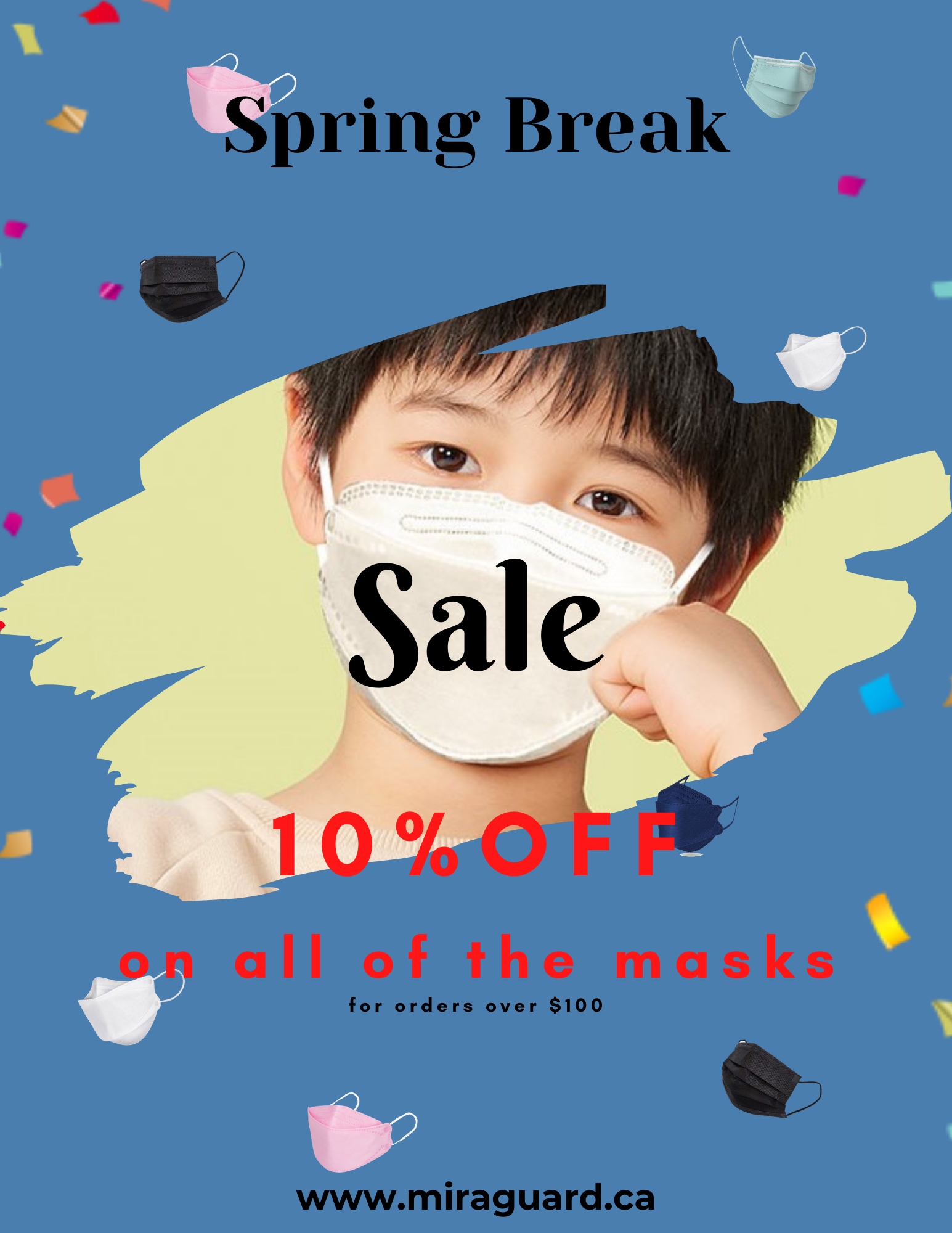 Spring Break is here
10% off on all kinds of masks for orders over $100
Discount applied automatically at check-out
Limited time only: Mar 14- Mar 27,2022
Shop Now
Did you know that every item and surface you wipe with ALL CLEAN Disinfectant Wipes are free from viruses, bacteria and fungi?
It's now $0.99 per bottle with no minimum purchase requirements!
More Posts
Be the first to know about exclusive offers, new arrivals and product launches.